CRYSTAL HOLIDAYS PRESENTS YOU
Unlock the Jewel of the Indian Ocean with Our Award-Winning Sri Lanka Tours! Discover Paradise, One Unforgettable Journey at a Time
FIND YOUR
HOLIDAY
DESTINATION
Welcome to Crystal Holiday, your trusted gateway to discovering the vibrant and diverse tapestry of Sri Lanka. With a legacy of crafting extraordinary travel experiences, we invite you to embark on a mesmerizing adventure that will leave you enchanted and craving for more.
we are committed to sustainable and responsible travel. We work closely with local communities, support conservation efforts, and promote ethical tourism practices that leave a positive impact on both the environment and the lives of the people we encounter.
Join us in experiencing the allure of Sri Lanka like never before. Let us guide you through a symphony of colors, flavors, and cultures that will create cherished memories for a lifetime. Your journey to paradise starts with us.
Coco Royal Beach Resort Waduwa
Valid till 30th april 2024

Halfboard 330usd (Minimum 2 pax)
Earl's Reef Beruwala
Valid till 20th December 2023

Halfboard 330 USD
Berjaya hotel Colombo
HALF BOARD 220 USD PER PERSON

Valid till 20th December 2023
Coco Royal beach Resort Waduwa
Christmas and New year  USD 40 per person per event
Sharing Double
Earl's Regent Negombo
Christmas and New year  USD 40 per person per event
Valid Till 31st April 2024
Sri Lanka offers a profound and spiritually enriching experience for those seeking a deeper connection.With its rich cultural heritage and diverse religious traditions.
From the ancient city of Anuradhapura, where sacred Buddhist relics are enshrined, to the stunning Temple of the Tooth in Kandy, housing a revered tooth relic of the Buddha, the pilgrimage sites in Sri Lanka are steeped in history and reverence.
The serene mountain of Adam's Peak beckons devotees of various faiths to climb its steps, where breathtaking vistas and a sense of unity await at its summit. The shrines and stupas scattered across the island, each with its own story and significance, create a tapestry of devotion and devotion.
Tourist Rating
Destination
Accomodation
Food and Drinks
Safety and Security
Laws
Culture
Transportation
Language
Join Our Whale Watching Tour for a Majestic Experience
Discover the Miraculous Journey with Our Turtle Hatchery Tour
Immerse Yourself in Culture, Nature, and Adventure on Our Ultimate Exploration Tour
Join Our Exquisite Golf Tour for an Unforgettable Experience on the Green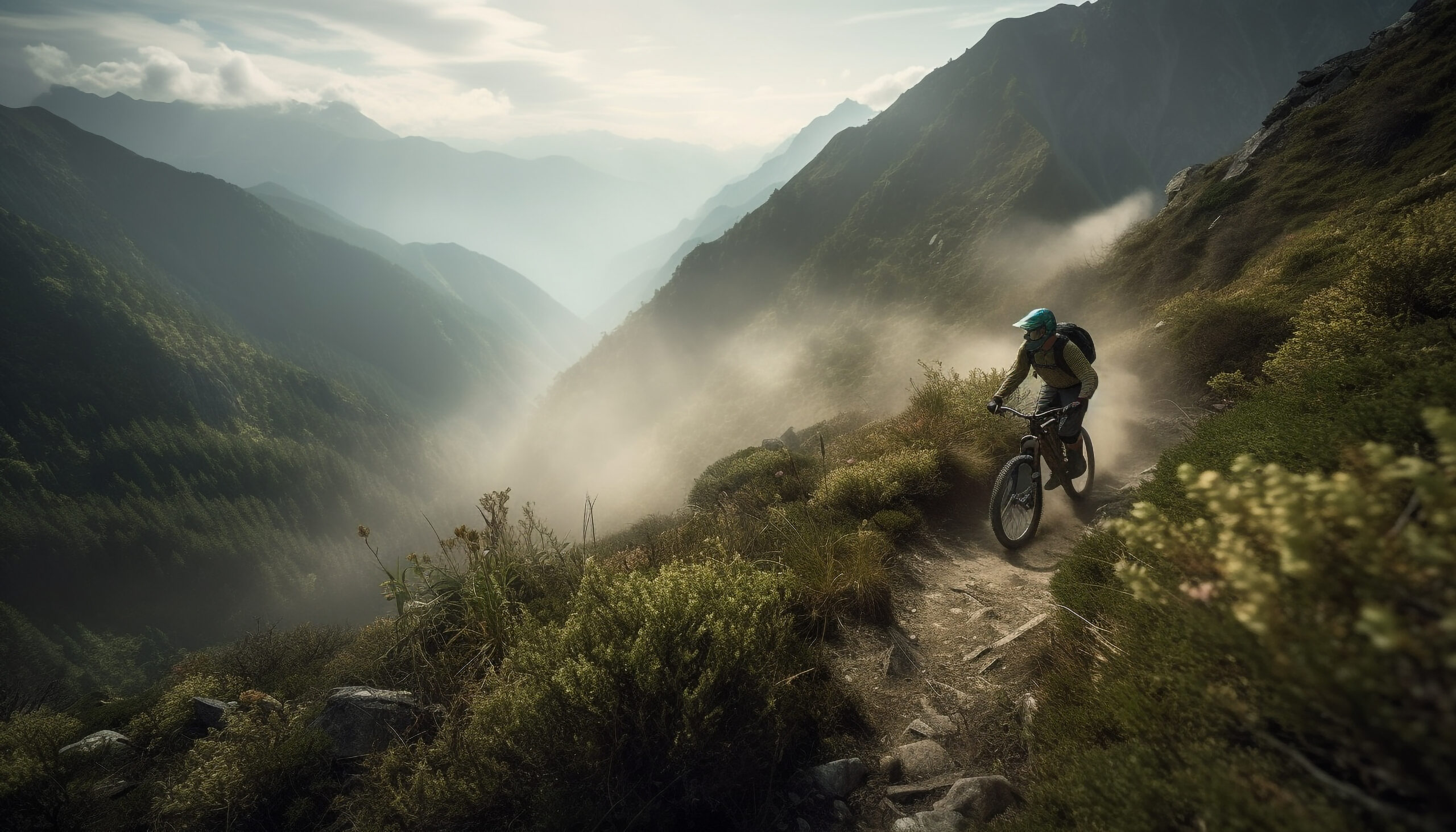 Thrilling Mountain Biking Tours for Adventure Enthusiasts